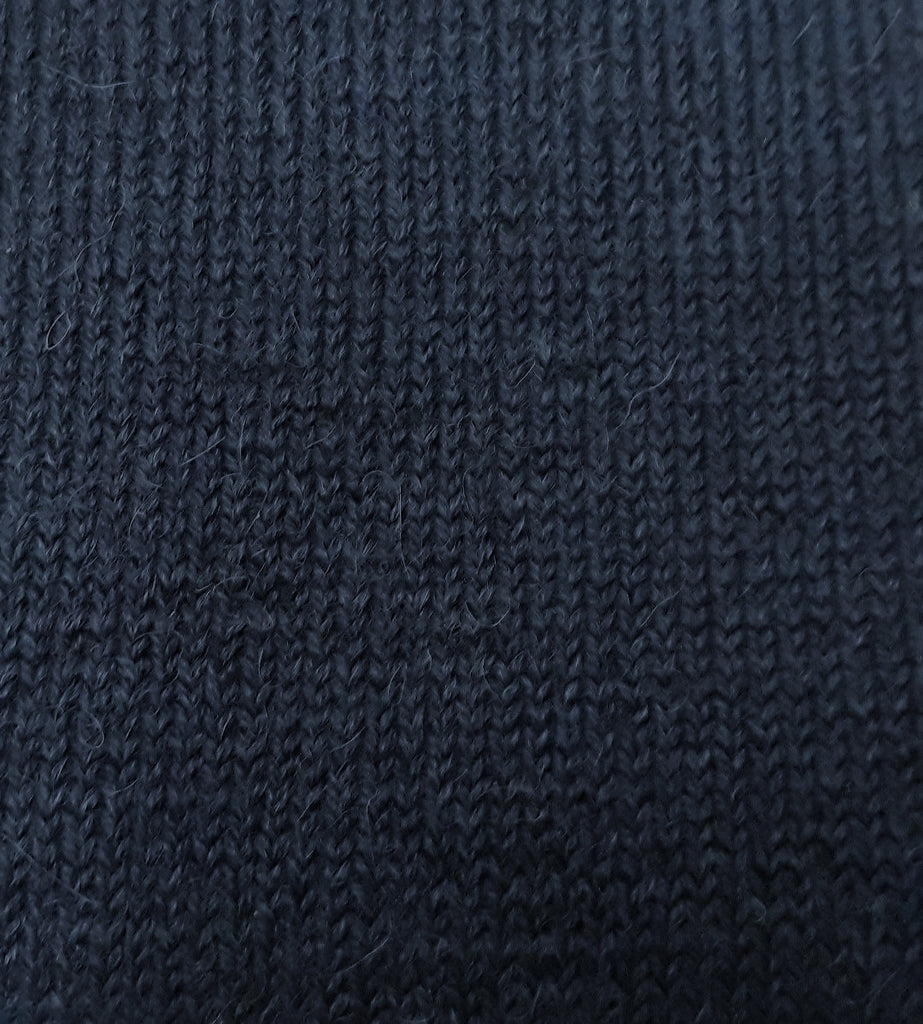 Heavy-Weight Boot Socks
Heavy-Weight and warm with extra terry cushion to keep your feet comfortable and dry. Boot socks are made to fit higher than a crew sock, just below the knee. Great for outdoor sports or activities, or for every day use. These durable boot socks are made with a large percent of alpaca fiber (72% alpaca, 26% nylon, 2% elastic) offering what alpaca fiber is known for – wicking moisture away while keeping your feet dry and toasty warm.  Wash in cold water.
Sizes
small (sock size 9 – 11) Fits women shoe size 6-8 1/2
medium (sock size 11-13) Fits women shoe size 8 1/2 and up and men shoe size 8-11,
large (sock size 13-15) Fits men shoe size 11+
Special Note: Knit from natural and dyed alpaca yarn. Yarn is processed using state of the art technology with respect for the environment.