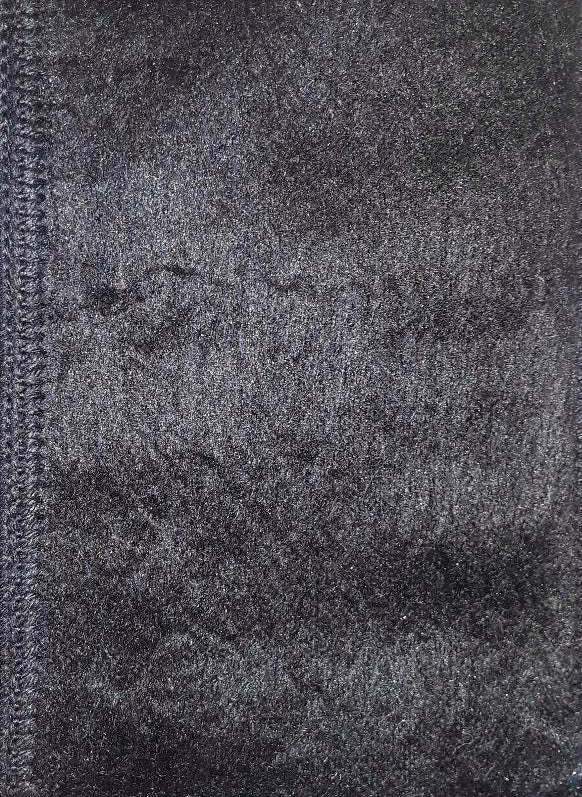 Alpaca Blend "Carrasco" Narrow Scarf
Warm, hypoallergenic, durable … this solid colored scarf boosts alpaca fiber's natural qualities! Similar to our 'Camargo' scarf, this scarf is a touch different as it is not quite as large in width and length. This is a great choice if you prefer a warm neck wrap but without the extra fabric.
The woven alpaca is hand-cut and machine sewn by experienced Andean seamstresses. The alpaca fiber is blended and spun with a high-quality fine acrylic in order to produce a woven textile that is lightweight, very warm, and durable.
The scarf is finished with hand-crocheted borders and a fringe and has a brushed finish. Unisex.
Special Note: For best results, wash by hand or dry-clean. Avoid machine drying.