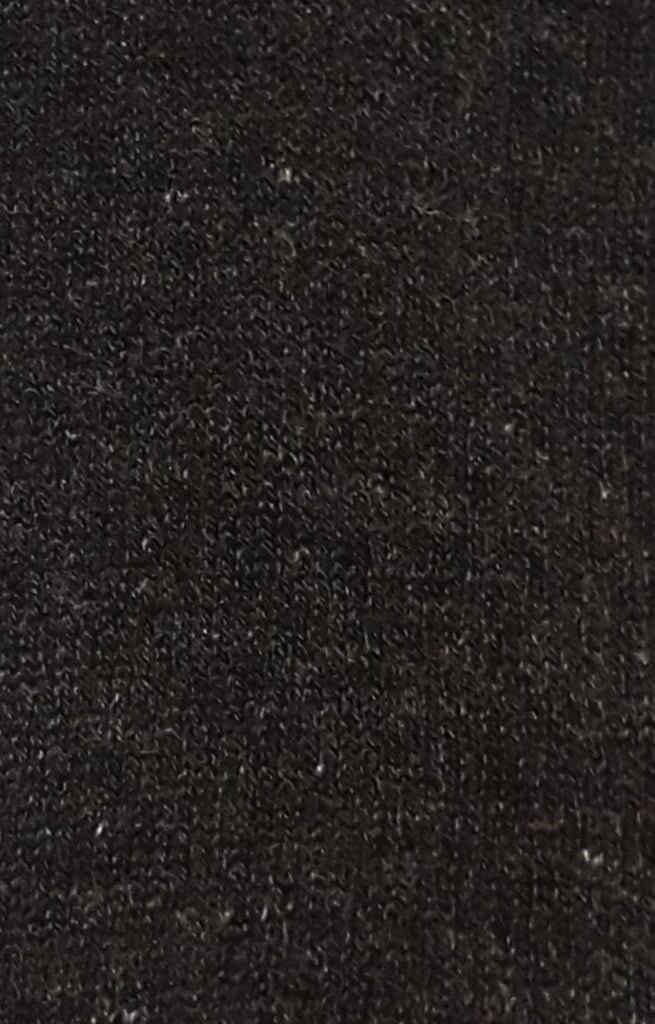 Light-weight Alpaca Crew Socks-Made at Graceful Glen
Graceful Glen's alpaca crew socks are now completely processed in the USA!  Our alpaca's yarn is processed with care and then knitted at a local mill on a flat knit sock machine.  Because this is a 'lighter weight' sock, it may be worn in a average style shoe.  With 72% alpaca content, enjoy the warmth and comfort of alpaca fiber.  Naturally hypoallergenic . Socks are undyed and contain no lanolin.
(72% alpaca, 26% nylon, 2% elastic)
Sizing chart is available in the pictures.  
For best results, cold water wash,  lay flat to dry.